Rob Roney – Introduction
President
Rob's association with whitebaiting began at the Kakanui River in North Otago, which he fished as a boy. He gained a BSc (Hons) degree at Otago University and moved to the West Coast in 1978 to take up a senior biology teaching position at Greymouth High School. He enjoys hunting and fishing and has served as Chairman of both the West Coast and the New Zealand Fish and Game Councils. He recently served two terms on the West Coast Conservation Board, where his focus was pursuing win-wins for both conservation and the community. Rob is a stand holder on the Wanganui River, where he fishes with his wife Trish, and wants whitebait management to be science based, not political. He would like to see whitebaiters being more proactive in managing the fishery.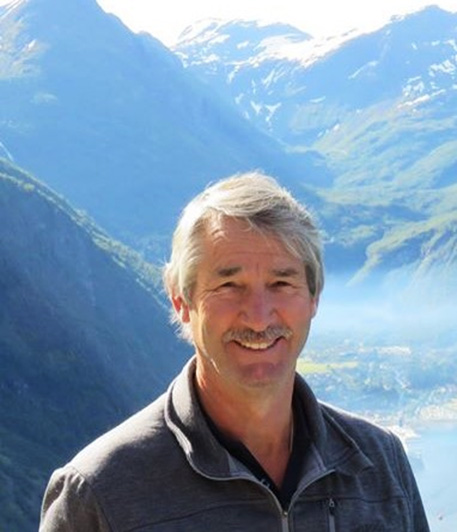 Times are changing and the whitebait fishery is no exception
Read the latest information about changes to the whitebaiting regs, as well as a timeline of our responses to the proposed regulatory changes affecting whitebait, including links to the NIWA report and the "Goodman report".
Join us!

The West Coast Whitebaiters Association is the only way moving forward – consulting, and negotiating the future of the fishery on behalf of whitebaiters. You need to be part of the association if you care and want to have a fishery for your children and grandchildren to enjoy.
We are sending out flyers and information encouraging people to join the association so that we can head into negotiations with a mighty, united voice, strong and confident that all whitebaiters are behind and supporting us.
Feel free to contact me. (I am not easy to find during the whitebait season.)